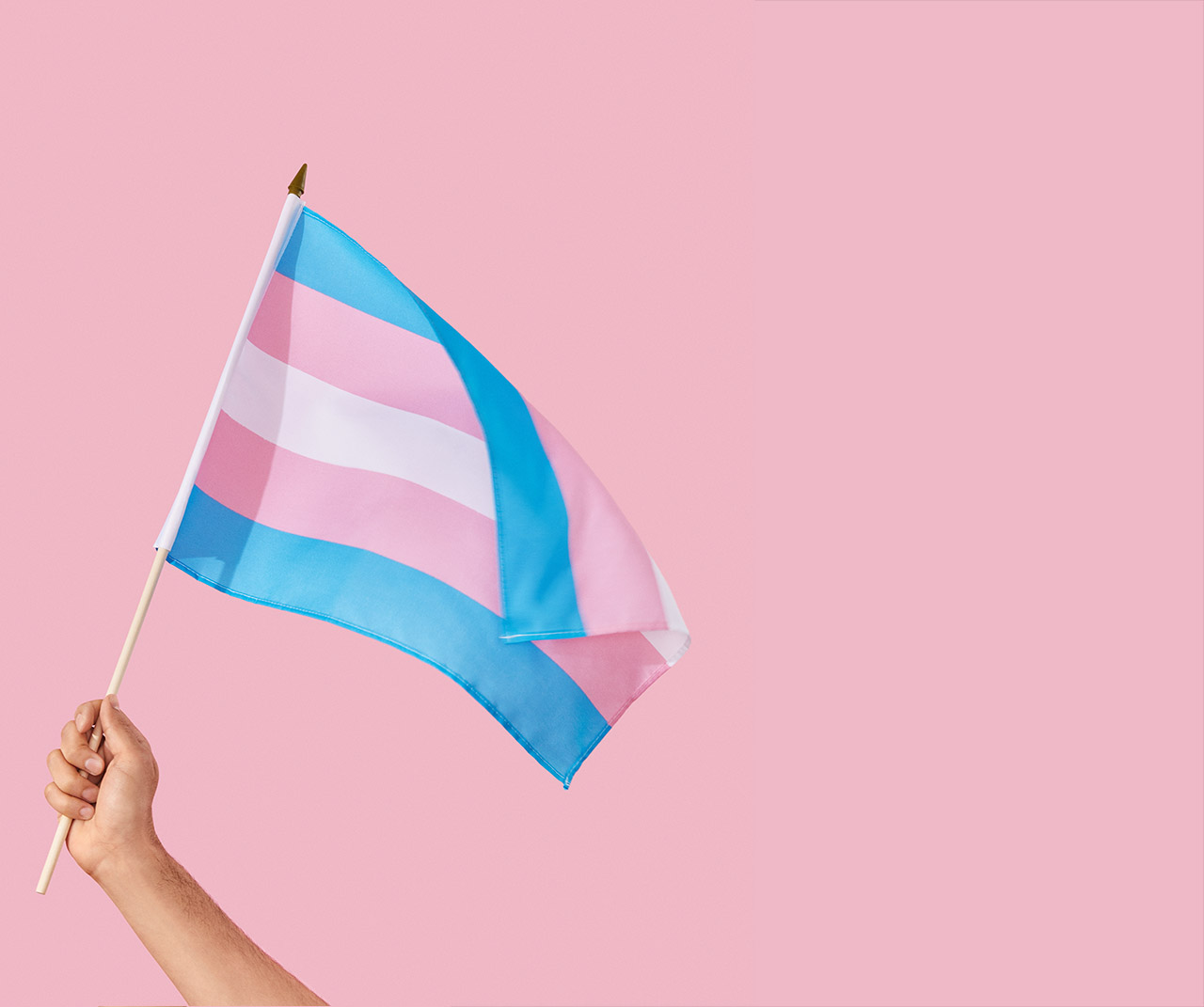 *English below
Τα πρόσωπα που εργάζονται στο σεξ, είναι εργαζόμενοι, όπως όλοι οι υπόλοιποι εργαζόμενοι. Παρ' όλα αυτά είναι αόρατοι για την Πολιτεία.
Στην πλειοψηφία τους δεν έχουν απολύτως κανένα εργασιακό και ασφαλιστικό δικαίωμα.
Ζούσαν και ζουν μέσα στο στίγμα, τις διακρίσεις την βία.
Υποστηρίζουμε το αίτημα των προσώπων που εργάζονται στο σεξ να λάβουν και εκείνοι την οικονομική στήριξη των 800 ευρώ.
Γιατί θέλουμε μία ανθρώπινη κοινωνία, συμπεριληπτική.
Γιατί κανένας δεν πρέπει να μείνει πίσω μέσα στην κρίση.
Με την υποστήριξη του International Trans Fund
————————————————————————————————————
People who work in sex are workers, like all other workers. Nevertheless, they are invisible to the State.
Most of them have absolutely no employment and insurance rights.
They lived and still live in stigma, discrimination and violence.
We support the request of people who work in sex to receive the financial support of 800 euros by the State.
Because we want a human and inclusive society.
Because no one should be left behind in the crisis.
With the support of the: International Trans Fund