Athens, July 5, 2013.
COMMON PRESS RELEASE:
GREECE / For the reinstatement of the Health Provision 39A.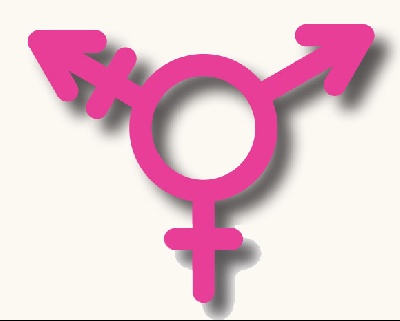 The decision of the new Greek Minister of Health and Social Solidarity, Adonis Georgiadis to reinstate the health provision 39a, within the first ten days of his appointment ignoring:
a) the unanimous recommendation to repeal the provision, given by the committee set up by the former Minister of Health, Fotini Skopouli,
b) the multi-page report of the Ombudsman setting out clearly the unconstitutional nature of the provision,
c) the internal and international outcry for the criminalization practices of transmission,
d) the recommendations of UNAIDS (Office of HIV / AIDS og the UN) to the Ministry that came last year as a thunder but also the recent proposals of the ECDC (European Centre for disease prevention) on how to tackle the HIV epidemic among intravenous drug users, regarding the distinctive role of the Hellenic Police on the street,
e) the fact that most all prisoners charged with Serious Intended Bodily Harm acquitted by the Greek justice
leaves us no choice but to a multi-layered and coordinated reaction.
We cannot allow the implementation of policies that take us as a society back in the middle ages. Access to free and public health, access to health and pharmaceutical care and the respect for human rights are non-negotiable for us. When the official leadership of the Ministry of Health obviously did not share this, we are responsible with our actions to make that clear.
Signatories:
POSITIVE VOICE, CENTER FOR LIFE, PRAKSIS, ATHENS PRIDE, HOMOPHONIA – THESSALONIKI PRIDE, SYNTHESIS, OLKE, COLOUR YOUTH, GOOD AS YOU (TH), PROUD PRESS, L.O.A., LESBIANS FOR EQUALITY, QUEERTRANS, ECO-GREEN, WORLD WITHOUT WARS AND VIOLENCE, L.O.TH., THESSALONIKI PRIDE, ECO-GREENS, ACTUP – HELLAS, GREEK TRANSGENDER SUPPORT ASSOCIATION, ASSOCIATION OF LIVER PATIENTS «PROMETHEUS», EUROPEAN MONITOR OF HELSINKI AGREEMENT, BLENDER, ASSOCIATION OF PEOPLE UNDER TREATMENT OF OKANA, CARE STATION FOR PEOPLE UNDER TREATMENT OF OKANA, RAINBOW FAMILIES, GREEK ACTION FOR HUMAN RIGHTS «PLIADES», COOPERATION FOR SOCIAL GENDER, LIVING LIBRARY, MOVEMENT FOR A POLITICAL ECOLOGY THINK G, WOMEN STUDIES FOR GENDER AND EQUALITY – DIOTIMA, ECO-MOVEMENT IN THESSALONIKI